Presenting products and services that are right for you
Offshore Banking
Discover our bespoke bank accounts solutions for individuals and entrepreneurs.
Anonymous Cards
Access your funds anywhere discreetly. Protect your privacy with our Debit card solutions.
Merchant Services
Our partners work constantly to give you efficient and robust payments solutions.
Wealth Management
Take advantage of our global network to help you grow and manage your assets.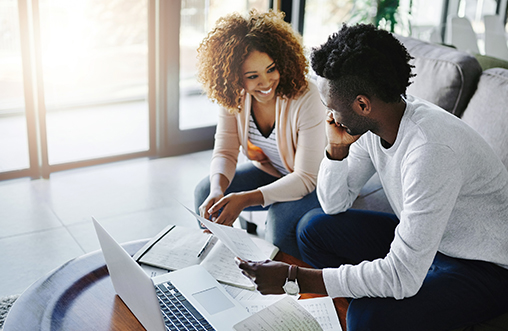 We can help you achieve your business goals!
Take advantage of our experience when it comes to opening a bank account.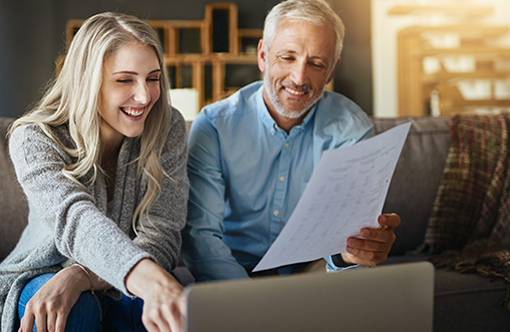 Find the card that's right for you. Explore the benefits.
Get the financial freedom you deserve. Credit cards offer exceptional benefits, rewards, services and spending power that can help make your financial and personal dreams come true.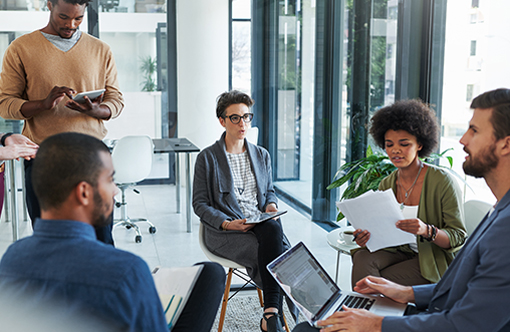 Transforming the way you pay. Explore new ways to pay
We offer an array of products that make it possible to pay anywhere, on any device. We're bringing solutions to life to change the way you pay – through our innovative digital wallet service.
Debit and Credit Card Protection Tips to Prevent Financial Fraud
Escape from the daily routine and relax at a spa, go on a thrill-seeking adventure, or take in a round of golf with pro instruction. Access restaurant reviews and make dining reservations online.
Benefit from our expertise and knowledge in offshore services
Simplicity
CALAY Banking™ guarantees easy access to multiple jurisdictions around the world through a strong network of international banking partners.
Security
Choosing CALAY Banking™ means choosing quality expertise and a unique service. With us, your assets will be securely secured and always available for your investments or expenses.
Optimisation
Through its network of banking experts, CALAY Banking™ offers you the best advice to optimise your income and offshore assets.
Your news and information