DUBAI and ABU DHABI
Economic prosperous and tax-efficient destination
Details
Country Name: UAE
Location: Pacific
Best for: VAT
You will benefit from greatly simplified commercial and migratory procedures.
Why open a Bank Account in Dubai?
In these two jurisdictions, there is almost no tax, that is to say : no VAT, no corporation tax, no income tax, no tax on the capital. However, some exceptions exist, particularly concerning the corporation tax, the latter may be owed in the case of profits only for oil and gas companies and certain petrochemical companies. The tax then can approach a rate of up to 55%. Also, some taxes may apply in certain specific cases, such as the very high tax on alcohol (30%), or on commercial premises of up to 10%. This system of taxation and tax is generally applied almost to the whole country.
Instant Results
First, it is interesting to notice that the country has signed several agreements with different countries. In particular, France and the UAE are signatories to a non-double taxation convention ratified in Abu Dhabi on July 19, 1989. Entry into force since July 1, 1990, subsequently strengthened in Abu Dhabi in December 1993.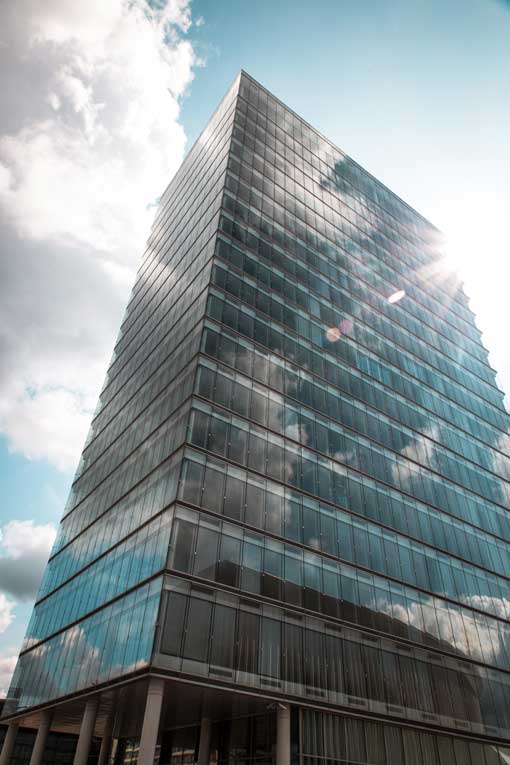 Get an appointment with us instantly!
Analysing Our Problem
From a more economic point of view, the government is attempting to create a dynamic and prosperous climate in these major cities by greatly simplifying the commercial and migratory procedures (obtaining a visa or a commercial license extremely quickly).
Creating A Custom Solution
Free movement within the country and its region is permitted through various agreements, ease of access is enhanced through a high quality and relatively modern road network. Finally, Abu Dhabi and Dubai are real economic prosperous and tax-efficient destinations. These two jurisdictions definitely seem to be the place of unique opportunities!
The Results
Structuring your business for better financial performance.
Get an appointment with us instantly!
The United Arab Emirates are composed of 7 countries: Abu Dhabi, Ajman, Sharjah, Dubai, Fujairah, Ras el Khaïmah and Umm al-Qaywain. Abu Dhabi and Dubai are the main emirates of the country.
Abu Dhabi, is the capital of the E.A.U which represents more than 80% of the country's surface area. Dubai, meanwhile, is the economic capital by assuring a brilliant model of economic conversion recently.
Identification of your needs, consultation.
Analysis and strategy development.
Fast and smooth service delivery.
CALAY Banking™, with its more than 20 years experience in offshore banking, can help you in this process and guarantee you the opening of an account quickly.