ESTONIE
A gateway to Russian and Eastern countries, an attractive e-destination in Europe for keeping your assets protected. 
Details
Country Name: Estonie
Location: Europe
Best for: Banking – VAT
You will benefit from a personalized follow-up and a management in complete safety. You will also get tax benefits and a location in the European Union.
Why open a Bank Account in Estonia?
Estonian policies aimed at attracting entrepreneurs. In addition to its favorable tax scheme, Estonia is notable for its smart use of technology to simplify and streamline business setup and administration.
For digital nomads, entrepreneurs, and people running non-location specific businesses, there are a number of reasons registering your company and doing your banking in Estonia makes sense.
Instant Results
It is a stable economy, with a low public debt. On top of that, the budget has been balanced for the last decade. In 2012 it was the only country in the EU to run a surplus. There is a strong rule-of-law and one of the most efficient judicial system in the EU. The economy is very-liberal and open with strong trade-flows too Western Europe and has become a major receiver of foreign investment.
Estonia has a flat-income tax-rate and a competitive commercial banking sector as well as e-Services and mobile-based electronic services that have become a well-known distinction of the economy.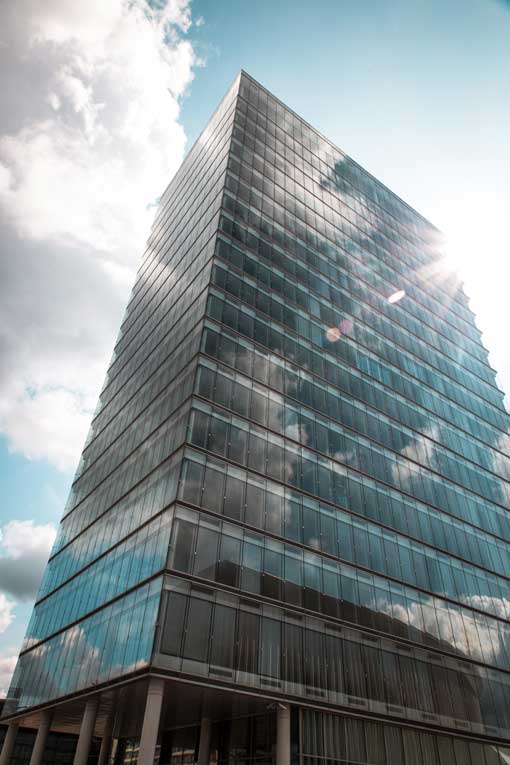 Get an appointment with us instantly!
Analyzing Our Problem
Taking to account all the advantages and transparency of the legislation, an individual, who is not familiar with the specifics of the local system, may encounter certain difficulties.
Creating A Custom Solution
On top of the ease of registering and administering your Estonian business from abroad, you will benefit from: 0 percent corporate tax on undistributed profits, tax filing via online, remote administration, low share capital requirements,  clear regulatory and tax framework. 
The Results
Structuring your business for better financial performance.
Get an appointment with us instantly!
Estonia is officially called the Republic of Estonia and is located in Northern Europe's Baltic region. Estonia closely resembles Finland in language and culture. Denmark and Sweden dominated Estonia in its early history. In 1920, Estonia was recognized as independent. However, the Russians occupied the country after World War II when it became part of the Soviet Union until independence was gained in 1991.
Its political system is described as a "unitary parliamentary constitutional republic" with a one house legislature, a prime minister, and a president. Estonia joined the European Union (EU) in 2004.
Identification of your needs, consultation.
Analysis and strategy development.
Fast and smooth service delivery.
CALAY Banking™, with its more than 20 years experience in offshore banking, can help you in this process and guarantee you the opening of an account quickly.