JERSEY
Jersey is a recognised and regulated financial centre
Details
Country Name: self-governing British Crown Dependency
Location: Europe
Best for: VAT
You will benefit from a low business taxation rate and easy administrative formalities.
Why open a Bank Account in Jersey?
The Channel Islands can attract investors because they enjoy a strategic position, being halfway between the European continent and the United Kingdom. The economic activity of these islands, especially Jersey, is very intense and prosperous thanks to the political stability of the territory.
Finally, it should be noted that the island of Jersey is not on the pan-European list of non-cooperative tax jurisdictions and that the island has signed numerous double taxation agreements with other countries.
Instant Results
The banking and offshore sectors have developed considerably in recent years in Jersey and more than fifty international banks have been established there.
This sector account for almost half of the GDP and employ almost 15,000 of the 99,500 inhabitants of the island.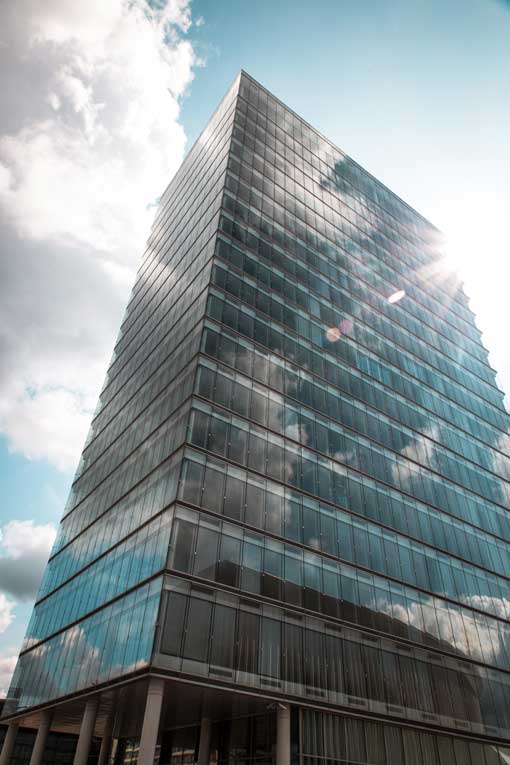 Get an appointment with us instantly!
Analysing Our Problem
The island of Jersey is a recognized and regulated financial centre, which is why it is not on the list of tax havens of the OECD. Nevertheless, taxation is low for businesses, as are administrative formalities.
Companies whose activities are not in the financial sector are entirely exempt from taxes. For the others, the tax rate is 10%, which is lower in comparison with other European countries.
Creating A Custom Solution
The island also offers attractive prices on consumer goods with a 5% VAT, a low rate compared to its neighbours. In addition, companies are not required to keep accounts, although they must make an annual statement of results.
Inheritance taxes on the transfer of companies and their shares are not imposed in Jersey either. There is only one business tax, ranging from 150 to 600 pounds, which must be paid each year to the Jersey government.
The Results
Structuring your business for better financial performance.
Get an appointment with us instantly!
Jersey is part of the Channel Islands. 99,500 inhabitants on an area of 118 km2 populate this island. Its capital is St. Helier.
This island belongs to the bailiwick of Jersey and it is the United Kingdom that ensures its international relations. Jersey can nevertheless sign international treaties in areas not reserved to the Crown.
Identification of your needs, consultation.
Analysis and strategy development.
Fast and smooth service delivery.
CALAY Banking™, with its more than 20 years experience in offshore banking, can help you in this process and guarantee you the opening of an account quickly.