MONACO
Total absence of direct taxation
Details
Country Name: Monaco
Location: Europe
Best for: Banking
You will benefit from the quality of its banking services, in addition to being located in a sector with high added value.
Why open a Bank Account in Monaco?
The tax advantages in Monaco are numerous, especially for entrepreneurs from all over the world.
First, one of the general principles of Monegasque taxation is the total absence of direct taxation. There are, however, two exceptions to this principle:
A profit tax of 33.3% for companies with more than 25% of their turnover outside the Principality of Monaco, and those whose activity in Monaco consists of patents, artistic or literary property rights.

A French income tax for natural persons of French nationality who can not prove at least 5 years of residence in Monaco.
Instant Results
It is a state with an attractive banking system due to the predominance and quality of its banking activities, in addition to being located in a sector with high added value.
With more than 20 bank per Km2, the Monaco banking sector represents one of the main sectors of activity of the Rock.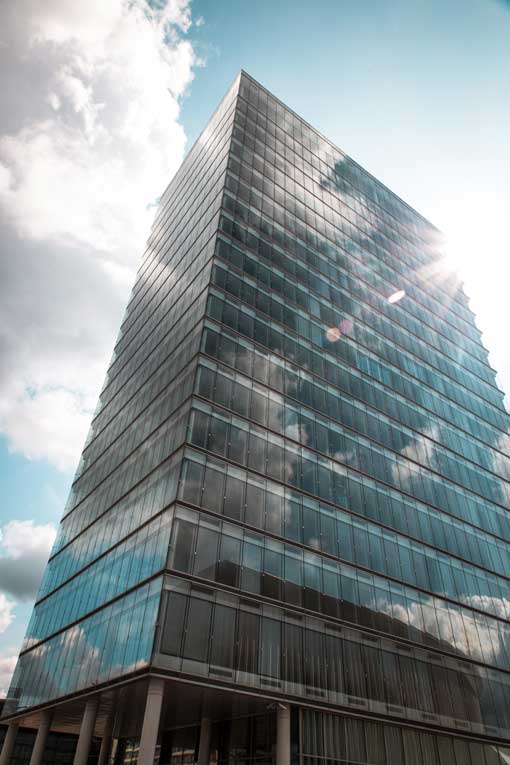 Get an appointment with us instantly!
Analysing Our Problem
Monaco is now obliged to disclose to the French tax authorities all the assets of the nationals of the neighboring country present in their territory.
The Principality has signed numerous agreements for the exchange of tax information and double tax treaties with various countries in the world and is now obliged to exchange information automatically for European countries.
Creating A Custom Solution
Under international pressure, Monaco is continuing its tightening in the area of money laundering and thus makes opening an account for non-residents more difficult and uncertain. This bank tightening makes it relatively complex to open an offshore account for a non-resident.
It is therefore necessary to be introduced by an intermediary known to the banker and in whom he has great confidence.
The Results
Structuring your business for better financial performance.
Get an appointment with us instantly!
Monaco, which is a constitutional monarchy since 1911, is the smallest state in the world after the Vatican. The Monegasque Principality is located along the French Riviera near to the Mediterranean Sea and is a bordered country of the French Republic.
It contains around 47% of French people in the territory, only 16% of Monegasques, 16% of Italians and 21% residents from various countries.
Identification of your needs, consultation.
Analysis and strategy development.
Fast and smooth service delivery.
CALAY Banking™, with its more than 20 years experience in offshore banking, can help you in this process and guarantee you the opening of an account quickly.