Bank account in the UK Despite what we you can read on internet, the opening of a bank account in the United...
No Results Found
The page you requested could not be found. Try refining your search, or use the navigation above to locate the post.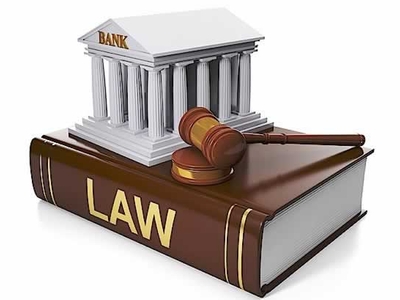 The renewed interest in Cayman Islands trusts is driven by a number of key reasons, including the rigor of...
Following the agreements signed between Germany and Switzerland, the Swiss tax authorities have agreed to tax the bank accounts held by British citizens in Swiss banks. On the other hand, if the Swiss government has agreed to pay a comfortable advance of 500 million...
Laith Khalaf, head of investment analysis at AJ Bell claimed that Britcoin could cause giant disruption in...
Laith Khalaf, head of investment analysis at AJ Bell looks at some of the key factors which will influence asset prices in 2022. Shares The Omicron variant has raised the prospect of a stagflationary start to the new year. COVID vaccines and treatments will take some...
An article recently added to the 2022 French budget extends the scope of anti-tax avoidance rules to certain trust situations, according to Virginie Deflassieux, director of French taxation at BDO in Guernsey. In a briefing note for BDO, she said that the National...
Indian equity and energy-focused funds achieved a u-turn in their 2021 performance compared to the previous year, according to research from Fairview Investing and data from FE fundinfo, with the four worst funds of 2020 all featuring in 2021's list of the top six...
According to a Bloomberg News report, the UAE is at risk of being placed on the EU's Financial Action Task Force (FATF) 'grey list' of countries for their failures in the fight against money laundering and anti-money laundering. of terrorism. The UAE would join the...