PANAMA
Banking legislation is not binding.
No specific status required to obtain a bank card.
Details
Country Name: Panama
Location: Caribbean
Best for: Banking – Business
Panama is often chosen by investors and entrepreneurs who wish to regulate their assets freely.
Why open a Bank Account in Panama?
Panama is often chosen by investors and entrepreneurs who wish to regulate their assets freely. Indeed, Panama's banks have a large place in the circle of international banking centers. Even small companies can run their business through their offshore bank account. The same applies to foreign companies or foundations. Banking legislation is not binding. Indeed, no specific status is required for obtaining a bank card valid internationally.
Instant Results
Panama's banks have most offshore services such as holding personal, corporate, or multi-currency bank accounts. Your financial investments will be safe and the procedures for obtaining the offshore bank account will be simplified.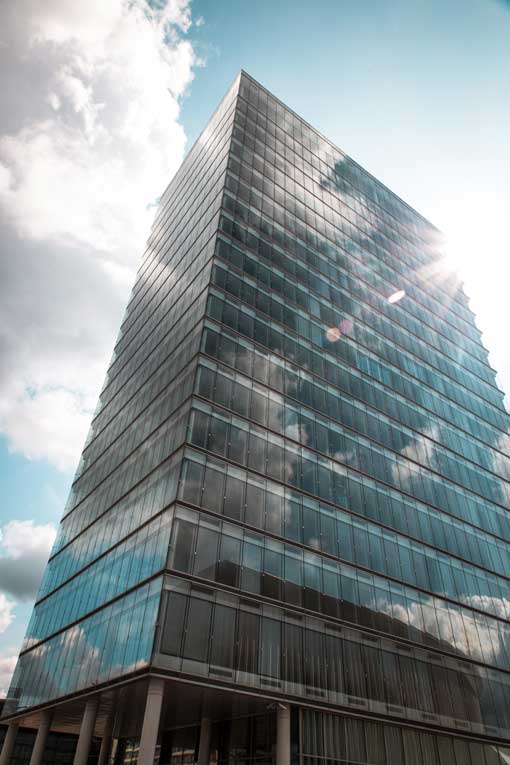 Get an appointment with us instantly!
Analysing Our Problem
Panama signed with France a treaty of double taxation in 2011, which allowed the country to emerge from the grey list of the OECD of jurisdictions not cooperative in taxation. Indeed, Panama, while still attracting capital, has been able to evolve its tax legislation. However, following the revelations of the "Panama Papers" case, which involved personalities from around the world, France decided in 2016 to reinstate that country on its own list of non-cooperative territories. Panama then signed the OECD's Multilateral Convention against Tax Fraud, which requires the transmission of tax information to any signatory country that so requests. More than 100 countries have signed the convention.
Creating A Custom Solution
To encourage the development of the country, the Panamanian authorities have established a fiscal policy that attracts investment by its flexibility. This policy has worked because it has let Panama to attract foreign investors. In the case of VAT, Panama has instituted the ITBM, which has a rate of 7% for all products, except for alcoholic beverages and tobacco. Some products and services, such as food, medical, or school supplies are exempt of VAT. With this low VAT rate, living in Panama would increase your purchasing power by 13 to 21%.
For companies, the tax rate is 25% regardless of the result. There are possible reductions for depreciation, payment to foreign subsidiaries, net operating losses and some other taxes. There is the possibility of deducting and then allocating a large part of the expenses in the accounts of the company.
The Results
Structuring your business for better financial performance.
Get an appointment with us instantly!
The Republic of Panama is a country located on the Isthmus of Panama in the south of Central America. Bordering Colombia and Costa Rica, Panama is the junction between North America and South America. The Panama Canal, which belonged to the United States until 1999, was returned to the Panamanian authorities and is now the major strategic asset of the country. At the political level, Panama has a surprising specificity: it has renounced having a powerful army in order to protect the environment.
This country possesses the most powerful economy of Central America, mainly thanks to the canal. The city of Panama is also the largest financial centre in the region. Panama's per capita GDP is the highest in Central America too. Moreover, taxation in Panama is low, which is why it is classified by some countries as a tax haven. Panama's economy consists largely of services (financial, trade, tourism) that account for nearly 80% of GDP.
Identification of your needs, consultation.
Analysis and strategy development.
Fast and smooth service delivery.
CALAY Banking™, with its more than 20 years experience in offshore banking, can help you in this process and guarantee you the opening of an account quickly.