ABOUT US
More than 20 years of experience in international banking
CALAY Banking™ opens bank accounts for entrepreneurs and individuals since 1997.
A team of Experts at your service
The quality of our team of consultants and administrative staff is our number one asset in providing a service of excellence. The members of our team have the technical and professional skills necessary to meet your needs.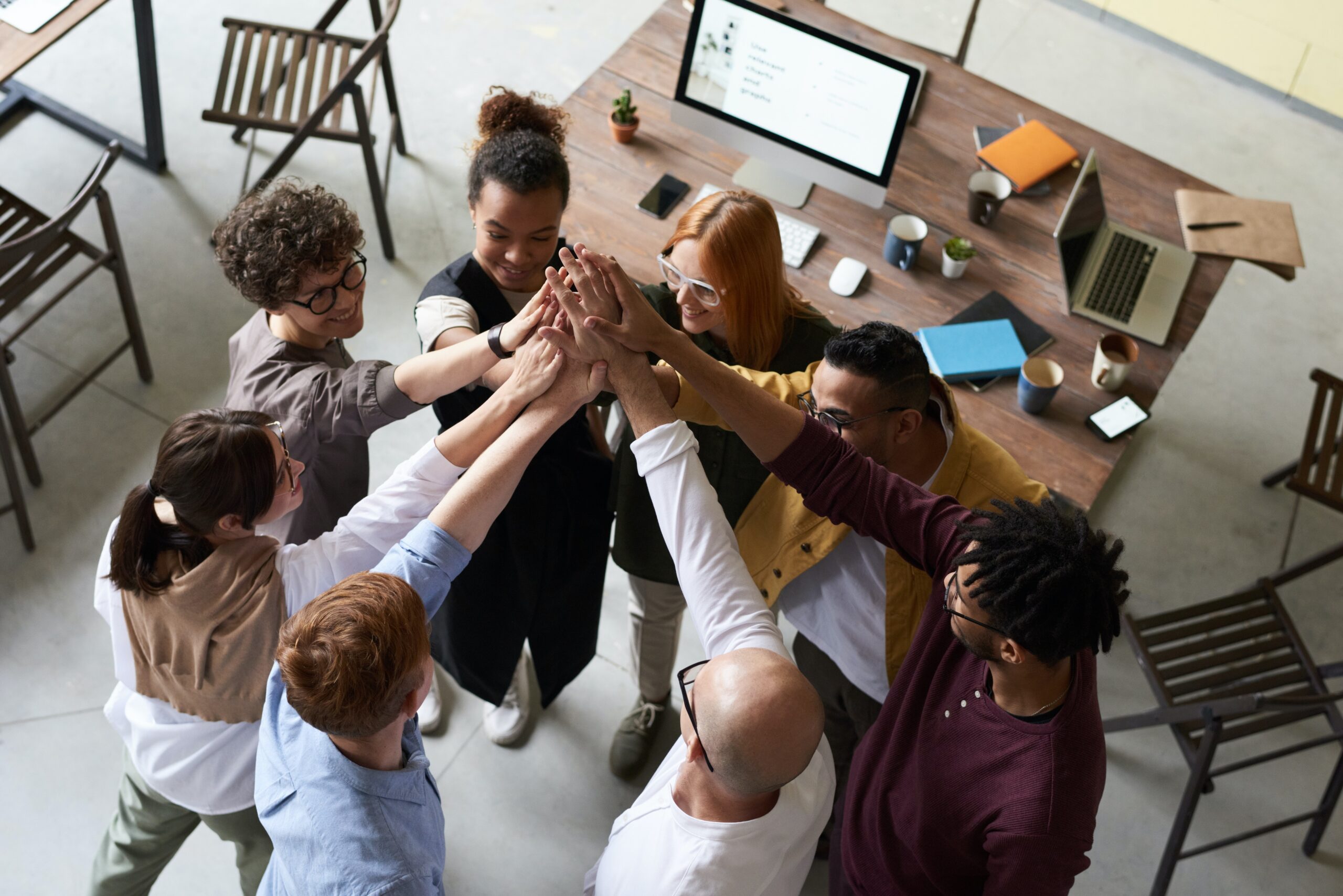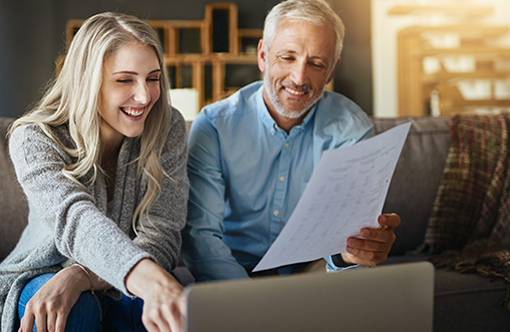 Each of our members is responsible for the quality of their work. We are continuously improving and training to provide you with performance and service that goes beyond your expectations.
Confidentiality & Security
The data you provide to us for the processing of your file remains completely confidential. For privacy reasons, all our files are processed from abroad and no paper or computer archive are kept locally.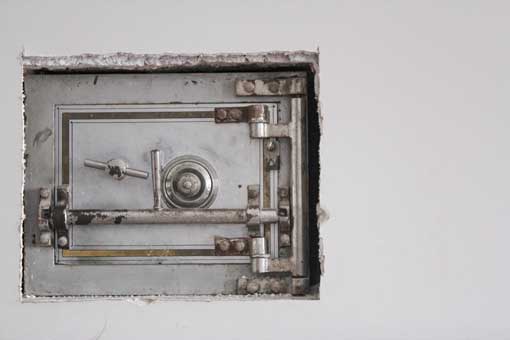 When it was founded in 1997,  CALAY Banking™ was based in one of the main business financial centers: City of London.
Within 20 years of experience in the offshore banking sector,  CALAY Banking™ has developed and its locations have varied. Indeed, if the headquarters and the management are still abroad, the VIP services section "Wealth management" is located in Geneva, Switzerland.  CALAY has also retained its offices in the UK for customer service.
Offshore 

Banking Specialist

CALAY Banking™ is the ideal operator for opening your offshore banking account. Our company has many partners, which allows it to interact with internationally recognized banking groups and offer you a complete range of banking optimisation services abroad.

Today, its teams, composed of qualified experts in offshore banking, are based around the world. The members of CALAY Banking ™ are bilingual French-English and English-Russian, which guarantees an exceptional quality of listening and service.
Together, we define a strategy tailored to your needs and we take care of the administrative procedures. This ensures that your account will be opened quickly, without having to move.