BAHAMAS
Discover all Bahamas' Tax Advantages
Details
Country Name: Bahamas
Location: Caribbean
Best for: Real Estate – VAT
You will benefit from a personalized follow-up and a management in complete safety. You will also get a great political and fiscal stability and Banking Secrecy.
Why open a Bank Account in Bahamas?
With more than 40,000 offshore companies declared on its 700 archipelagos, the opening of an offshore account in the Bahamas is very common since the territory offers a jurisdiction that is really interesting for non-residents. Incomes is not taxed by the government, and there is no capital gains tax for companies based in the Bahamas which do not operate in the Bahamas.
Companies generally referred to the IBC jurisdiction, International Business Company, i.e. a company that must not engage in business with residents of the Bahamas and not engage in any insurance or banking activity do not have to pay income taxes. One of the main advantages of the I.B.C is the possibility of owning bank accounts on the Bahamian territory without being considered a resident company in the archipelago.
Instant Results
The flexibility and the legislation offered by our offshore partner banks allow a pleasant and secure environment for all foreign investors who want to maximize its revenues and profits, in order to be more focused on the development of its business. Individuals are also exempt from all taxes, provided they own a real estate that worth more than USD 500,000.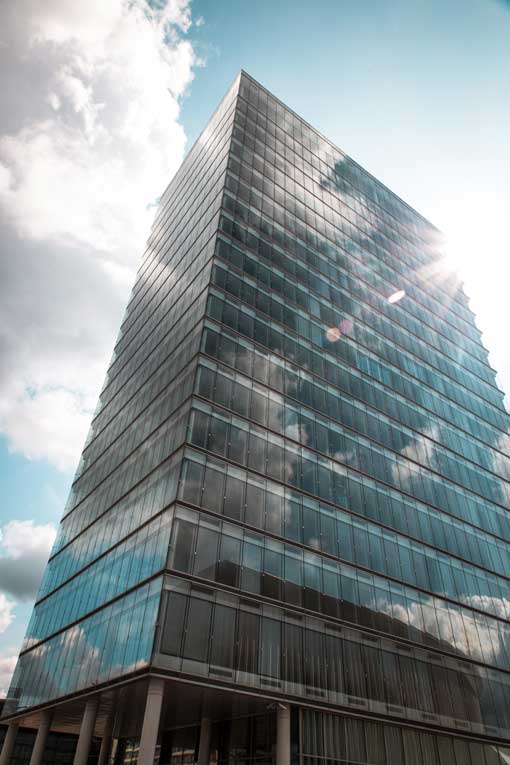 Get an appointment with us instantly!
Analysing Our Problem
For the moment, the Bahamas still offers some confidentiality and a banking secrecy toward foreigners. The Bahamas are part of the Commonwealth Kingdom, and are represented by a Governor General, whose Queen Elizabeth II remains his superior and Head of State. The current head of government is Perry Christie since May 8, 2012.
Creating A Custom Solution
Foreign investors enjoy a great political and fiscal stability, an undeniable asset for those who wish to develop a sustainable activity there. Choosing CALAY Banking™ means choosing a professional quality service and experts who will be there to guide you and advise you whatever your situation.
The Results
 Structuring your business for better financial performance. 
Get an appointment with us instantly!
First trampled by Christopher Columbus on October 12, 1492, the island of San Salvador, in the Bahamas archipelago, sealed the birth of a "new World". The Bahamas, a territory of 13,950 km2 full of history and culture, remains a world of exception apart. Today, real mainstay of tourism and offshore banking, the Bahamas are for many a privileged destination for its sun…
But above all its tax advantages!
Identification of your needs, consultation.
Analysis and strategy development.
Fast and smooth service delivery.
CALAY Banking™, with its more than 20 years experience in offshore banking, can help you in this process and guarantee you the opening of an account quickly.