CYPRUS
One of the most attractive business jurisdictions in Europe
Details
Country Name: Cyprus
Location: Europe
Best for: VAT
You will benefit from many tax advantages, including low tax rates.
Why open a Bank Account in Cyprus?
Cyprus acceded to the European Union in 2004, making it one of the most attractive business jurisdictions in Europe. Cyprus is part of the OECD White List on tax havens and co-operative countries in tax matters. Nevertheless, the country has many tax advantages, including low tax rates.
The corporate tax rate in Cyprus is 12.5%. It is therefore one of the lowest rates in Europe. 
Instant Results
If the business is used only as a holding company (a company that holds shares in others), then it is not taxable. Dividends, profits from the sale of securities on the stock exchange and interests not directly related to the main business of the company are not taxed either.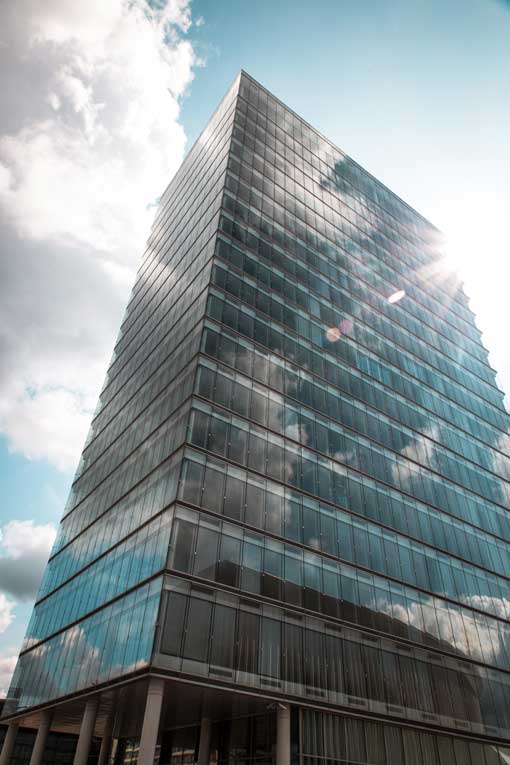 Get an appointment with us instantly!
Analysing Our Problem
Cyprus was the richest of the ten new European Union Member States in 2007. However, after the 2008 economic crisis, unemployment increased from 4% to more than 16% in 2014. The country entered a recession in 2009 and had to seek assistance from the European Union. Austerity policies have been put in place and precariousness has developed. Fortunately, the financial assistance plan of the IMF and the European Union allowed the country to gradually move up the slope.
Creating A Custom Solution
The VAT in Cyprus is 19%. This rate applies to imports and deliveries taking place in Cyprus. It is reduced to 9% for catering, 5% for medicines or animal products, and 0% for food and for the international transport of goods and people.
It is important to note that companies on the island are required to keep their accounts up to date each year and a treaty of double taxation binds that France and Cyprus.
The Results
Structuring your business for better financial performance.
Get an appointment with us instantly!
The Republic of Cyprus is a state of 9,250 km2 on the island of Cyprus in the eastern part of the Mediterranean Sea. The island is culturally attached to Europe, although this jurisdiction is closer geographically to the Near East. Cyprus is a member of the UN since 1960, the European Union since 2004, the WTO, the Francophonie and the Eurozone since 2008.
The country became independent in 1960 with Britain, Greece and Turkey as protectors. Nevertheless, in 1974, following the prediction of a coup organized by Greece to take the territory, Turkey intervened militarily. The island then separated into two territories: the Greek Cypriot community in the south and the Turkish Cypriot community in the north, which became the Turkish Republic of Northern Cyprus and is recognized only by Turkey.
Identification of your needs, consultation.
Analysis and strategy development.
Fast and smooth service delivery.
CALAY Banking™, with its more than 20 years experience in offshore banking, can help you in this process and guarantee you the opening of an account quickly.