About our Anonymous Bank Cards
You can enjoy an anonymous international debit card (Visa or MasterCard) in Euro. These offshore bank cards in EUR or USD allow you to withdraw cash anywhere in the world 24/7 and to make your purchases on the Internet.
Top of the range Offshore Bank Cards
Some cards are simply connected to an IBAN number and can be recharged at by a simple SWIFT or SEPA bank transfer.
These offshore bank cards do not necessarily require opening or having a traditional bank account. CALAY Banking™ offshores are the ideal solution to have your funds available anywhere, at any time, discreetly.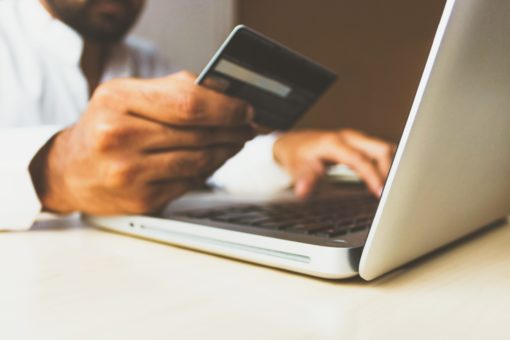 What type of Offshore Bank Card do we offer?
Visa Premier Offshore
Visa Infinite Offshore
American Exress
Centurion Cards
Visa Anonymous Cards
Cards Mastercard Anonymous
Offshore Credit Cards