CAYMAN 
ISLANDS
Everything is brought together in this territory for the creation of a tax haven.
Details
Country Name: Cayman Islands
Location: Caribbean
Best for: Tax
Offshore banks offer their customers a full and interesting range of banking products.
Why open a Bank Account in Cayman Islands?
Many specialists consider the Cayman Islands a tax haven because of its favourable tax system. That is why a large number of banks and offshore companies have established themselves in the territory.The Cayman Islands have their political autonomy and have decided to be a territory neutral of taxes.
Instant Results
In the Cayman Islands, profits created outside the territory as well as income from capital (dividends, interest) are not taxed. Companies only have to pay an annual tax based on the authorized capital of shares they have. They are not obliged to keep their accounts up to date with the numerous documents that this implies. Nevertheless, it is necessary that they make an annual declaration of their accounts.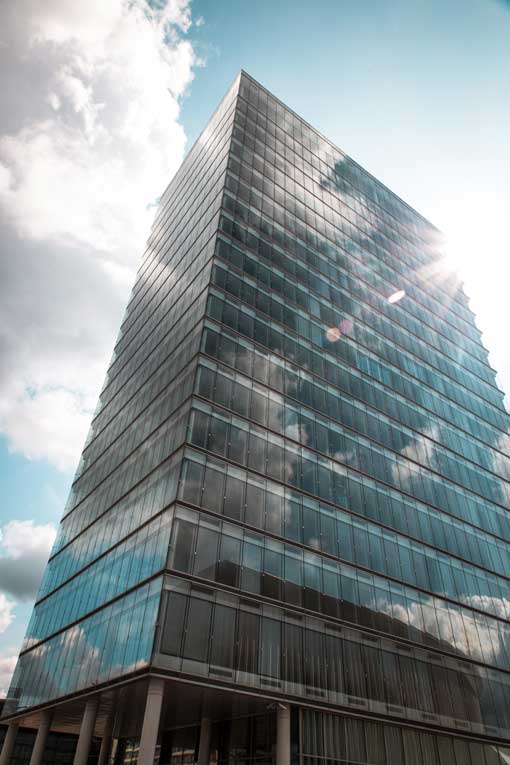 Get an appointment with us instantly!
Analysing Our Problem
Everything is brought together in this territory for the creation of a tax haven. However, the Cayman Islands have shown their willingness to participate in international initiatives against illegal flows by signing FATCA US, FATCA UK and the automatic information exchange agreement in 2017. These agreements mean that banks must provide countries with all information relevant to tax matters.
Creating A Custom Solution
There is no direct taxation in that jurisdiction. The personal income tax is zero, as is the corporate income tax. There are, however, a few taxes, such as stamp duty on real estate transfers of 7.5% or stamp duty on transactions of movable assets of 1%, but it is low compared to other countries.
The Results
Structuring your business for better financial performance.
Get an appointment with us instantly!
The Cayman Islands are located in the western Caribbean Sea. The territory, which covers 260 km2, is made up of three islands: Grand Cayman, Little Cayman and Cayman Brac. The capital of the Cayman Islands is George Town and is located in the western part of Grand Cayman.
This jurisdiction has 56,000 inhabitants. The standard of living of its inhabitants is very high and it is comparable to that of Switzerland.
The jurisdiction of the Cayman Islands is a former British colony that decided to remain under its government after independence in 1960. It is therefore a British territory and Queen Elizabeth II, represented by a governor, is the head of state. As part of the United Kingdom, the Cayman Islands provide political and legal stability.
Identification of your needs, consultation.
Analysis and strategy development.
Fast and smooth service delivery.
CALAY Banking™, with its more than 20 years experience in offshore banking, can help you in this process and guarantee you the opening of an account quickly.