SEYCHELLES
The most simplistic and efficient administration in the world.
Details
Country Name: Seychelles
Location: Pacific
Best for: Banking
You will benefit from a discreet, dynamic and affordable administration.
Why open a Bank Account in Seychelles?
The Seychelles archipelago has long been famous for its tourism and fishing, but today it is considered as an important offshore financial centre thanks to its dynamism and liberalism. Moreover, its legislation makes it a rather discreet place.
Instant Results
The Seychelles administration is one of the most simplistic and efficient in the world, which makes it very affordable and not too restrictive. It is therefore ideal for foreigners wishing to set up their offshore company there.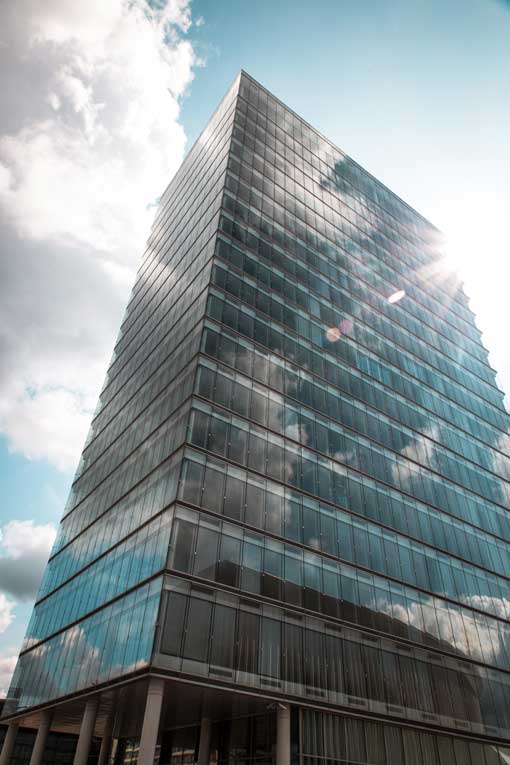 Get an appointment with us instantly!
Analysing Our Problem
Seychelles has a very "holiday" connotation. The establishment of a trading or service company would therefore not be credible. However, an IBC is perfectly adapted. Moreover, this company has many advantages. Indeed, the tax on profits is zero, as is VAT or the withholding tax on dividends. A company based in Seychelles is therefore not subject to any taxation, except the annual taxation, which is about 120 euros, very low amount. It should be noted, however, that no double taxation convention is binding on the Seychelles and France.
Creating A Custom Solution
The Seychelles authorities want to attract international investors. In addition to tax relief, incentive techniques such as simplification of procedures have been put in place. The country is gradually becoming a paradise for ethical investors. Our banking partners in Seychelles allows multi-currency bank accounts, international bank cards, a simple and efficient eBanking platform, and a secure bank account.
You will thus be able to fully benefit from your financial assets fully secured and manage your bank account entirely by Internet.
The Results
Structuring your business for better financial performance.
Get an appointment with us instantly!
The Republic of Seychelles is an archipelago of 115 islands located in the North-West Indian Ocean and attached to the African continent. The state is independent since 1976 and the main island is Mahé. Seychelles is a member of the Commonwealth and La Francophonie.
It is also a member of the Southern African Development Community. The sectors of the offshore and the free zone have developed considerably in the last ten years in the Seychelles. Indeed, this country enjoys a favourable time zone for trade between Europe and Asia. In addition, it is on the OECD White List of tax havens.
Identification of your needs, consultation.
Analysis and strategy development.
Fast and smooth service delivery.
CALAY Banking™, with its more than 20 years experience in offshore banking, can help you in this process and guarantee you the opening of an account quickly.