NETHERLANDS
All about stability: government, economy, financial structure.
Details
Country Name: Netherlands 
Location: Europe
Best for: Banking – VAT
The Netherlands can offer tax incentives, 0% withholding taxes, and evidence of large-scale profit shifting.
Why open a Bank Account in Netherlands?
The Netherlands has many advantages in terms of tax optimization. The Netherlands does not tax extensively incoming dividends and royalties. Furthermore, the country provides for other tax-optimization schemes through Dutch shelter companies.
Instant Results
The Netherlands offers a reliable court system and lack of official corruption not always present in island tax havens. It also boasts a comprehensive network of tax treaties with almost every nation, and little or no tax on money passing through the country. It is easy to move money in, and easy to move it out.
Those business-friendly practices help explain why the Netherlands, with a population of 17 million, attracts more foreign investment than some much larger countries, like France and Germany. In 2017, the Netherlands ranked fourth worldwide in the amount of foreign direct investment into the country.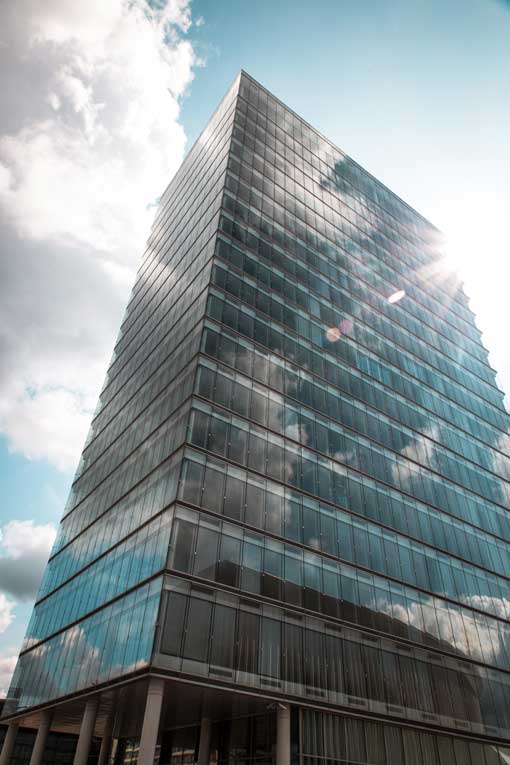 Get an appointment with us instantly!
Analysing Our Problem
The Netherlands seems to offer high tax rates that would normally be unappealing to companies and individuals, but if to really look into it, you will discover the Netherlands actually offers a wealth of benefits.
Creating A Custom Solution
Some of the distinguishing characteristics of the Netherlands if to consider it as an offshore jurisdiction:
There are no withholding taxes in the Netherlands (Dutch sandwich); access to multiple currencies via investing in an offshore bank; solid banking system that provides safety.
The Results
Structuring your business for better financial performance.
Get an appointment with us instantly!
The Kingdom of the Netherlands is transcontinental sovereign state, member of the European Union. Its main jurisdiction is the Netherlands, located in the Northern Europe. A highly mechanized agricultural sector has attributed to establishing the country on the international market as a main agricultural player. International trade brings almost three quarters of the GDP. Also, the country has an attractive tax regime. Conducting banking transactions in the name of local legal entity, ensures privacy and confidentiality.
Identification of your needs, consultation.
Analysis and strategy development.
Fast and smooth service delivery.
CALAY Banking™, with its more than 20 years experience in offshore banking, can help you in this process and guarantee you the opening of an account quickly.